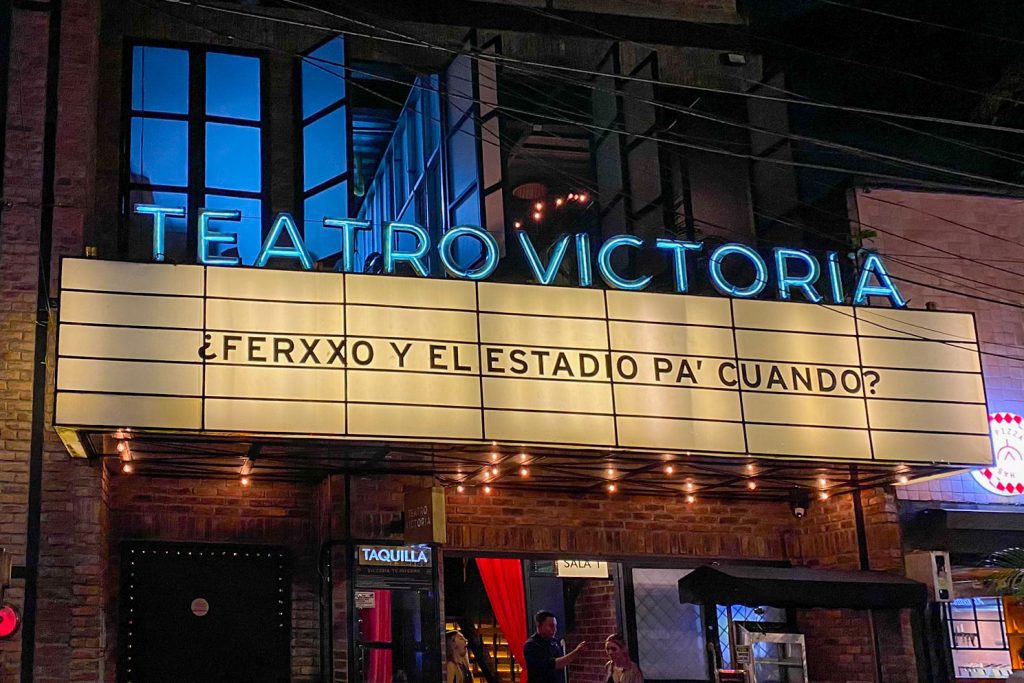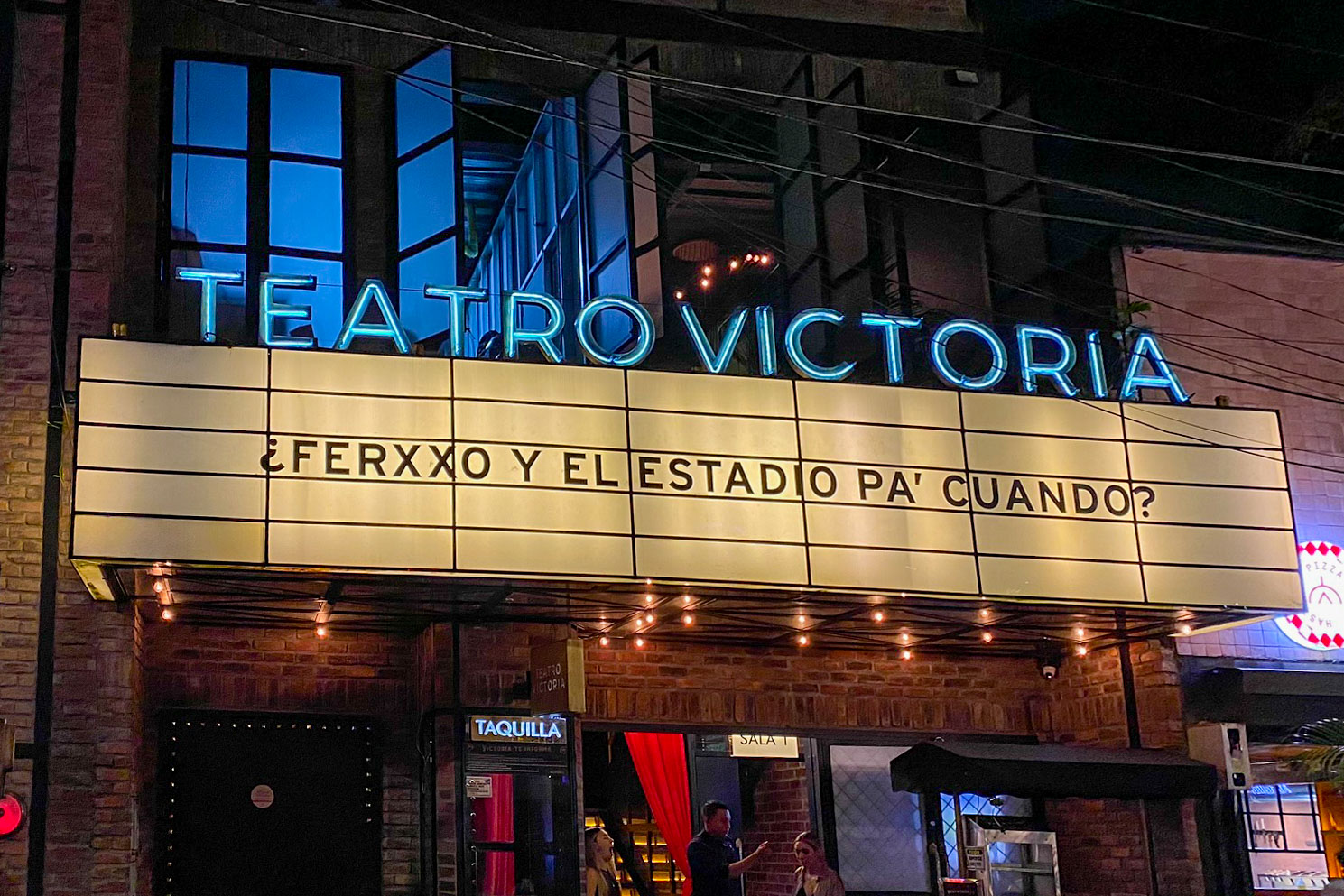 Looking for the ultimate bar hopping experience in Medellin? Look no further! Our team are locals and they know all the best places to party (especially for bachelors) and will make sure your night is one to remember. Bar hopping in Medellín´s Provenza district is the perfect warm up before you head to a club in Medellín. From trendy rooftop bars to hidden speakeasies, we´ll take you to all the best places to party like a local in Medellin.
If you've booked a concierge service with us, we won't simply recommend the bars to go to, we'll sort out pre-game snacks and shots before you leave your accommodation, sort out transport to Provenza, and get you to the best tables in every place.
Get in touch to book and we will do the rest. Don't miss out on the best nightlife Medellín has to offer!
Here are some of the top bars in this bar hopping experience:
La Octava: This bar has a great selection of beer and cocktails and a fun, laid-back atmosphere. It's a great spot to kick off a night out in Provenza.
El Social: Known for its lively atmosphere, this classic bar offers a great mix of music and cocktails. It's a popular spot for locals and tourists alike.
Envy Rooftop: Another rooftop bar with a great view, Envy is a popular spot for partygoers. The bar has a lively atmosphere, and the cocktails are fantastic.
Mosquito: This rooftop is one of our favorites, bringing in a trendy and beautiful crowd every day of the week to warm up with DJs, cocktails and gorgeous company with a view!
Teatro Victoria: A magical place – this is another favorite of ours. You'll find urban and crossover music, a beautiful fun crowd and a rooftop all in one amazing bar. We recommend this as your last stop for good reason. You won't want to leave!
Whatever your group, get in touch and we'll get you into the best places for the vibe you're looking for. And don't stop at bar hopping – if you want to stay out late, we recommend our VIP Club Night, and for Bachelors – a Special Party – we'll pull out all the stops so you have an unforgettable night and even deliver brunch (and more) if you've booked a house with us!