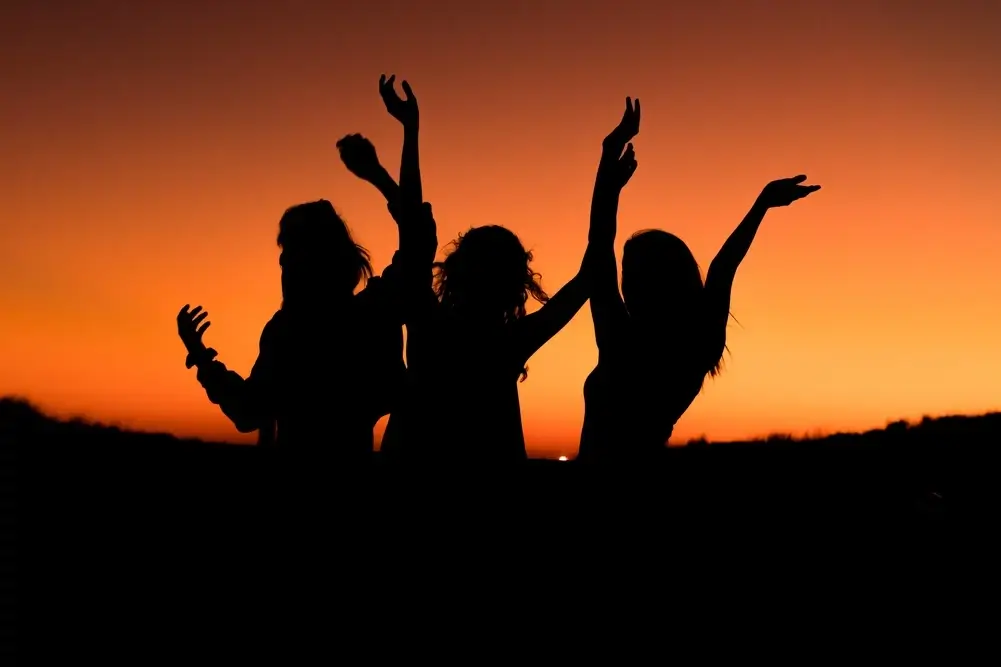 Tulum isn't just about beautiful beaches, yoga and matcha lattes. It's also home to some of the hottest music events in the world and people travel from far and wide to enjoy Tulum's nightlife.
Tulum is renowned worldwide for its nightlife and party scene. It's slightly more upmarket than its neighboring towns of Playa del Carmen and Cancun. Art installations and trancey electronic beats echo the Burning Man Festival: a hipster's dream.
As the sun sets, hips sway to the beat, chiselled jaws and toned midriffs at every glance, as the Tulumaniti come out to play. Leave your heels behind sister, grab your fedora and slide your best flats on, Tulum always delivers.
Read on to find out why Tulum's nightlife is the place to party this year!
Who are the Tuluminati?
Well, at first glance the Tuluminati seem to be an elite group of aesthetically pleasing people who come from an exclusive gene pool, almost like a private members club! They live, travel, blog and pose for Instagram. They float around barefooted, and scantily clad, riding their bicycles sipping a spirulina juice. However, you have to admire them, as they have chosen one of the most beautiful places in the world to live.
Tulum's nightlife and party scene
The nightlife in Tulum is lively! Whether you're on the hunt for a relaxed jungle vibe, or are looking to dance the night away, the nightlife in Tulum can take you from a laid-back bar with a mariachi band to a dance party on the beach under a full moon and shooting stars.
Chill out Bars
Begin the evening at one of these chill rooftops where you can enjoy dinner along with a drink or two (some spots have great happy hour specials). Most bars have live music or DJ sets starting from 10 pm till late.
Naná Rooftop Bar in Tulum town is a great bar to start your evening. Choose one of many mezcals from different regions of Mexico, or select a cocktail prepared with fresh juice, fruits, and herbs. The atmosphere is sophisticated, yet casual. Expect underground electronic and house music.
Batey Mojito & Guarapo Bar is located in the heart of Tulum town. Be sure to spot the converted VW beetle which is used to press sugarcane to add to mojitos. Expect unusual flavours like a dragon fruit martini or a lemon and rosemary gin.
Pasito Tun Tun. For a relaxed pace, join friends in the garden patio and listen to live bands.
Santino Bar Tulum. If you are a fan of reggae, head here and join the locals.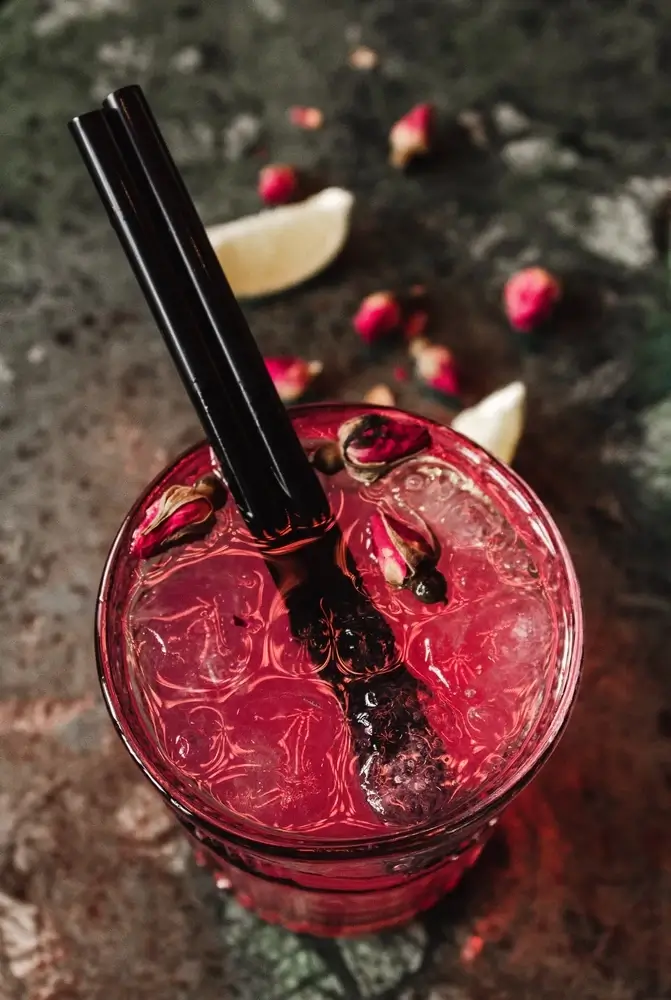 Boujee Bars
La Zebra Hotel is located in the hotel zone on the beach. It's a classy restaurant with a sexy mezcal bar in the back, and hosts live DJ nights with a cool, bohemian vibe. Expect bespoke cocktails and authentic cuisine. There's live music on Friday afternoons, and salsa dancing on Sundays.
Casa Jaguar is a fashionable Caribbean restaurant with an open-air jungle setting. One of the original restaurants to hit the Tulum nightlife scene with amazing food and an even better ambience on days with live music. Their signature Thursdays are still the hot spot to be! Local and international DJs set the tone with electro and house tracks.
Gitano is the place to be on Friday nights for all-night drinking and dancing under a jungle canopy.
IT restaurant – mentioned in our Best Restaurants in Tulum, 'IT' is also famous for its wild parties. Taking inspiration from their sister restaurants in Ibiza and London, enjoy dinner and dancing while some of the biggest DJs in the world take to the decks.
For queue jumps, Tulum nightlife reservations and VIP tables to the latest party hot spots, Two Travel can assist you with all your party needs! Get in touch to Build your journey.