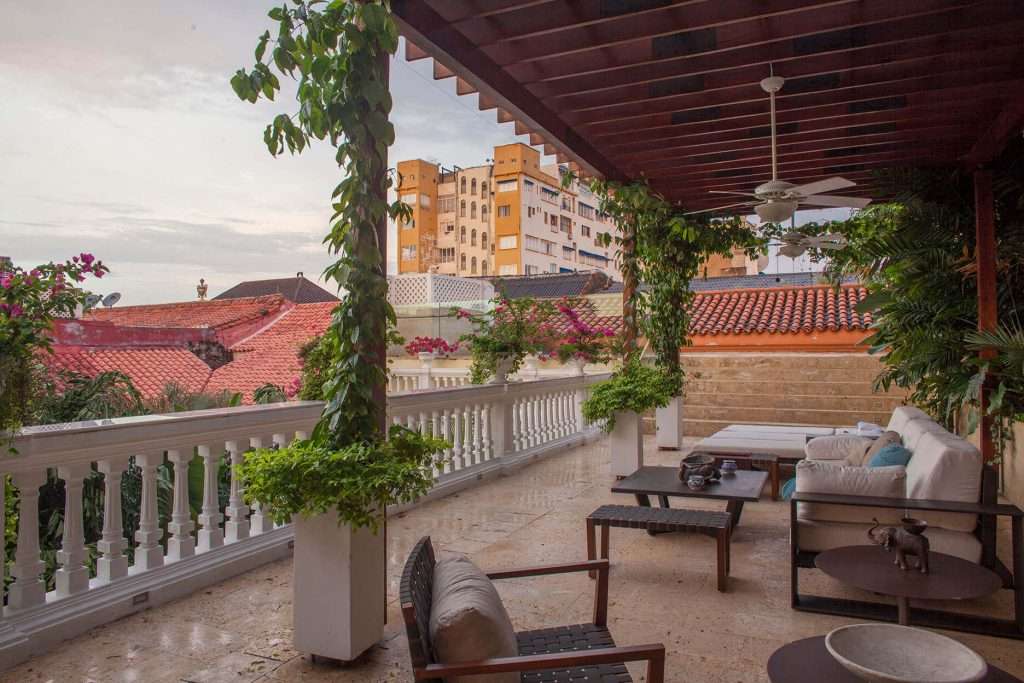 Check out five neighborhoods in Medellin
Whether you're taking a short trip or an extended visit, you'll need a place to stay in Medellín. These five Medellín neighborhoods provide some enjoyable options for your stay! Each of these districts have thriving Airbnb communities. Two Travel works with a number of homes and villas across Medellin, so do get in touch to see what's available. Airbnb's are an extremely safe option for your stay, and they'll also give you an opportunity to meet your host and experience the culture a little more fully!
El Poblado
El Poblado is well known as the most trendy and tourist-friendly district in Medellin. Here you'll find safe streets, an active nightlife, world-class dining, and premium shopping. If you choose to stay in El Poblado, you can pick from a large selection of luxury hotels and conveniently eat at some of the finest restaurants in the city!
Laureles
A quiet and residential neighborhood, Laureles is an excellent option for first time visitors to Medellin or for those traveling with children. Here you'll find safe, quiet streets, proximity to parks and public transportation, and a family-friendly atmosphere.
Belén
Belén is considered one of the trendier neighborhoods of Medellin. Traditionally home to the working class, this district boasts strong local vibes, relatively quiet streets, a slightly edgy atmosphere, and affordable accommodations. While Belén used to be considered somewhat unsafe, it has seen an increase in popularity and safety, and is now one of the most desirable locations for visitors.
El Centro
While you won't want to wander around El Centro alone by night, staying in the downtown district puts you in close proximity to some of the best attractions and restaurants Medellin has to offer. It's safe to walk around during the daytime, but we recommend taking a taxi if you're there after dark.

Envigado
Envigado is the best place to stay if you want to experience some authentic Colombian culture. Located just outside of Medellin, this quiet town has managed to preserve a small neighborhood feel and local character. While you won't find luxury accommodations or fine dining in Envigado, the city itself is so full of traditional charm that it more than compensates for any lack of glamour and glitz! It's also one of the safest communities in the Medellin area.

If you're planning a trip to Medellín and need some help finding accommodation or tours, get in touch. Our local concierge team can get you great prices and unique experiences.